We deliver the mission critical IT services that move the world.
Integrity

Integrity is the core value that guides all our actions and decisions

Customer Experience

We strive to deliver excellence to our customers in every step

Teamwork

We value each member of our team and believe that only with dedication and team spirit can we beat any challenges

Innovation

Innovation is the cornerstone on which we build our success and future moves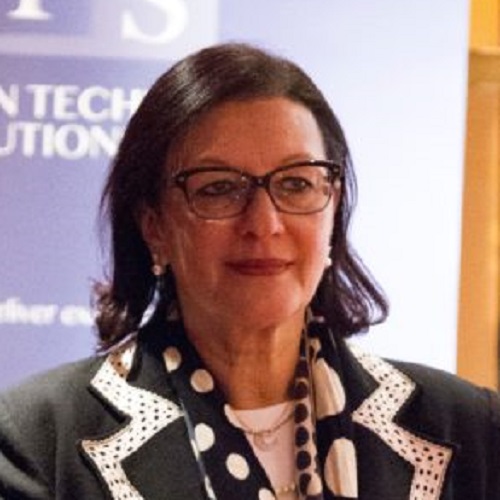 Emmy Mabrouk
Chief Executive Officer
Sherif Daw
Executive Board Member
Mohamed Abo Shahba
Chief Technology Officer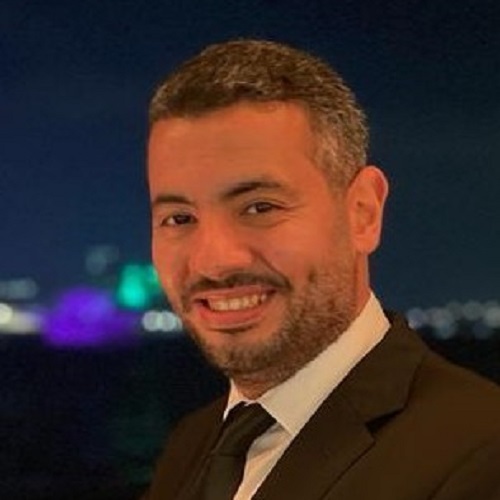 Nour El-Dean Mahmoud
Chief Business Officer
Abdulrahaman Assal
Executive Board Member
We partner with the best
Combining strengths and our deep expertise, we deliver solutions that drive greater outcomes for our customers.
Our History
ITS is a leading IT System integrator, providing professional services in Security and Analytics Consultancy, Managed Services and Outsourcing. ITS has an extensive experience that was acquired through many years of engagement in the industry.
We are among the contributors who shape tomorrow's technology standards in Egypt and MEA.We make it a top priority to build and maintain partnerships with distinguished international partners, to build and deliver tailored solutions to our customers. Trust, Integrity and Teamwork are the values upon which we built our growth and success, and which we live and work by.
Our vision is to be the biggest technology enabler for building the future of our customers.
Since our incorporation of our company and till now we abide by our slogan to be
"Trusted to Deliver Excellence"